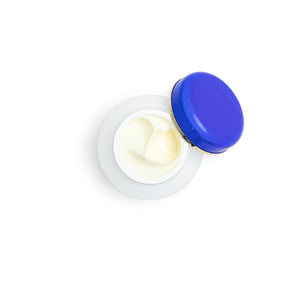 The perfect evening moisturizer that provides environmental protection in a unique formula that meets the precise needs of your skin type. Provides oily skin types with essential nutrients and contains ingredients to control excess oil.
APPLICATION: Thoroughly cleanse the face with 3 in 1 Cleanser. Apply any treatment(s) before using the Evening Moisturizer. Apply generously to face and neck.
BENEFITS: This evening moisturizer features skin-beneficial ingredients that help to hydrate and protect the skin while reducing the appearance of aging. Jojoba Seed Oil: Moisturizes while calming and soothing the skin. Squalene: Maintains the skin's moisture barrier and hydrates. Allantoin: Promotes skin smoothness.